Investing for All
At Westwood WealthCoach, our mission is to level the playing field for all investors.
Real-Life Investment Solutions to Achieve Your Goals
Using a combination of investment experience and technology, we can build a tailored hybrid portfolio for you using a combination of active and low-cost indexing solutions.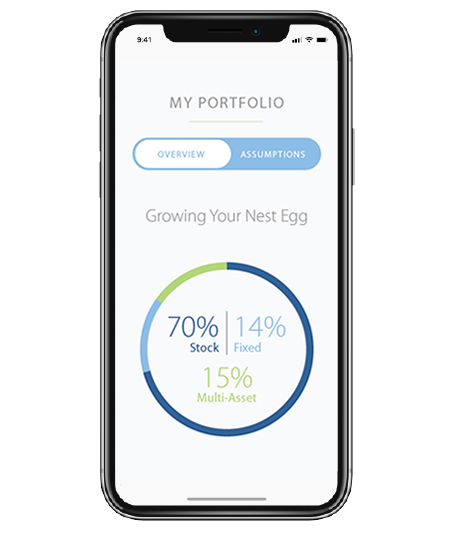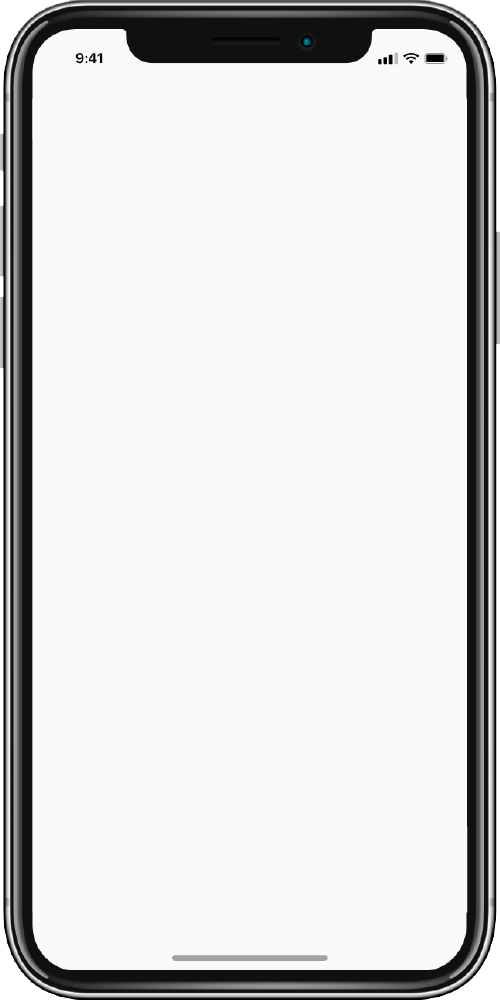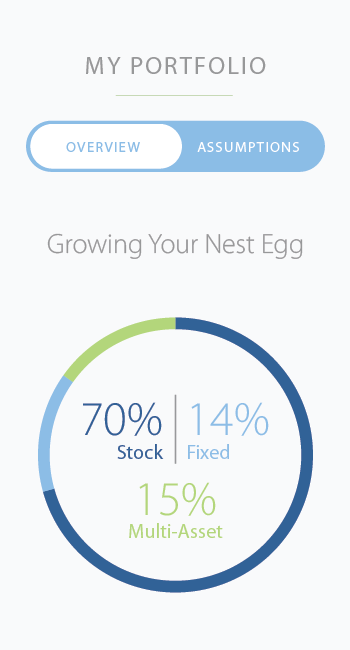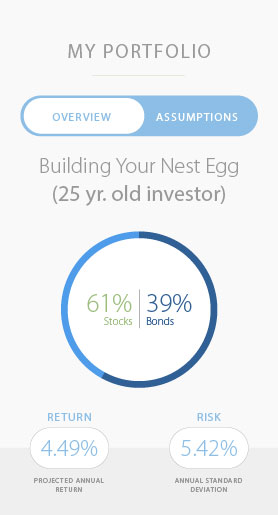 Solving for Real-Life Investment Challenges
Our experienced asset allocation team meets regularly to determine the best investment options. This human element sets us apart from robots and tech companies pretending to be investment experts.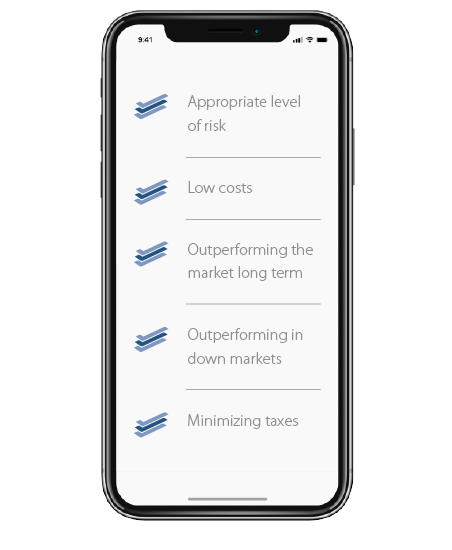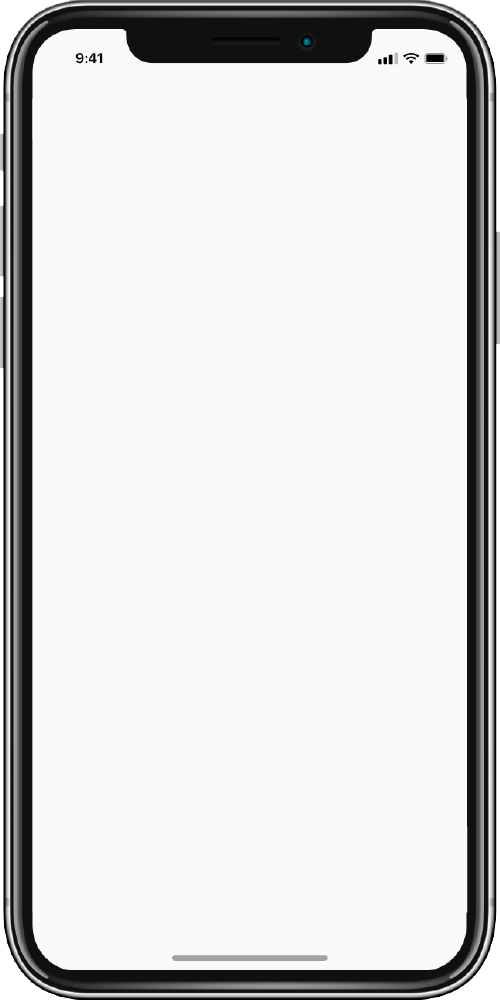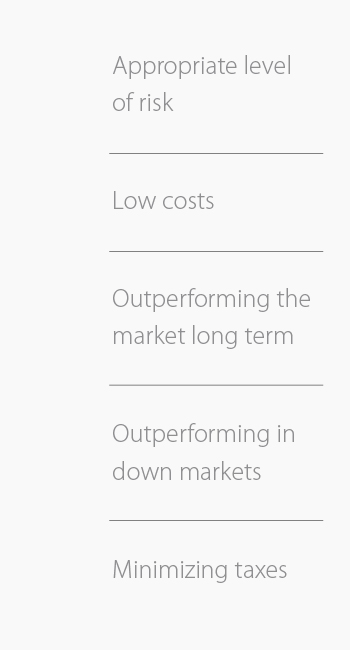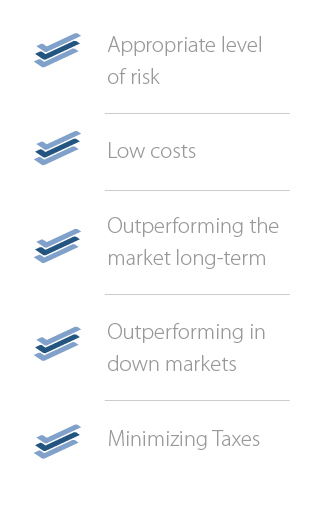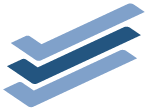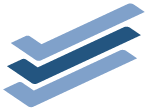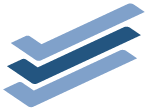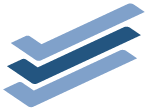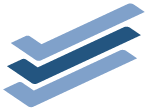 Change Your Goals or Simply Monitor and Adjust
You can monitor your progress to achieving your goals, make adjustments to your investment selections, and add or change goals. WealthCoach advisors are here to help you as life happens.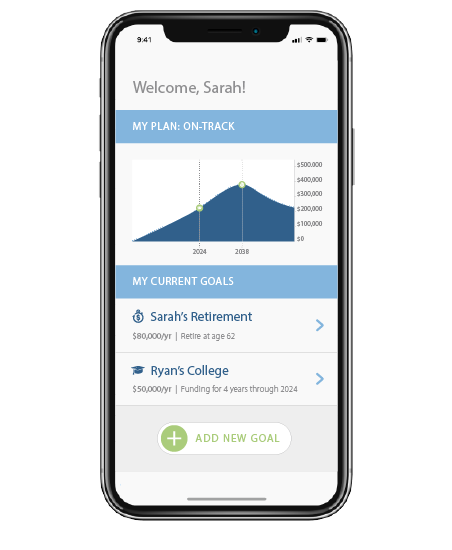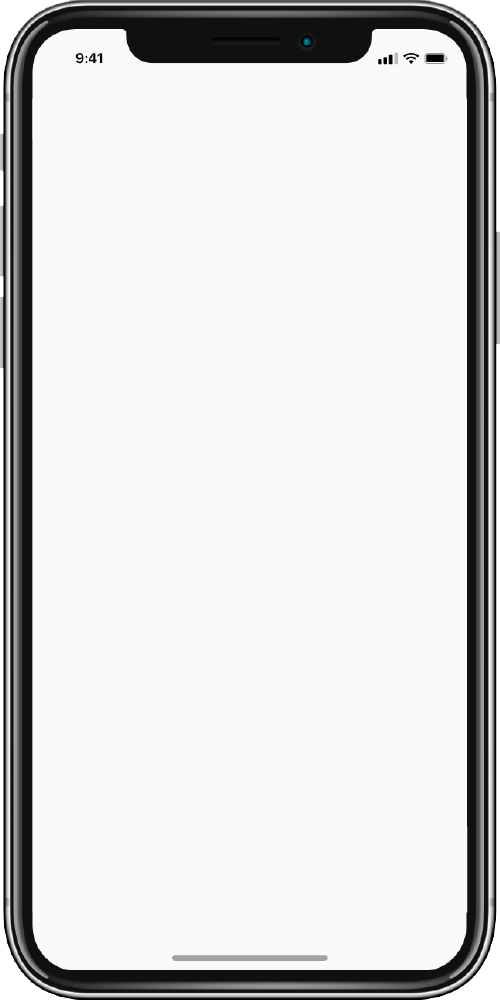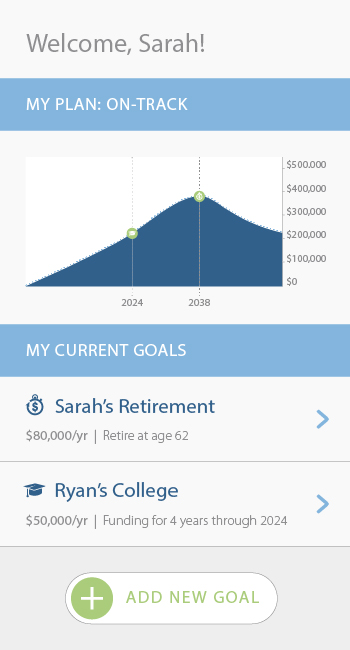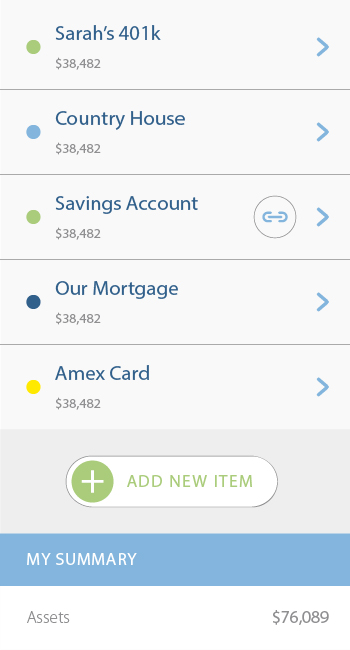 Concierge Experience
Access your account balances, see how your investments are performing, and most importantly, track your progress on financial goals.
Put us to work for you. Let's start a conversation. No strings attached.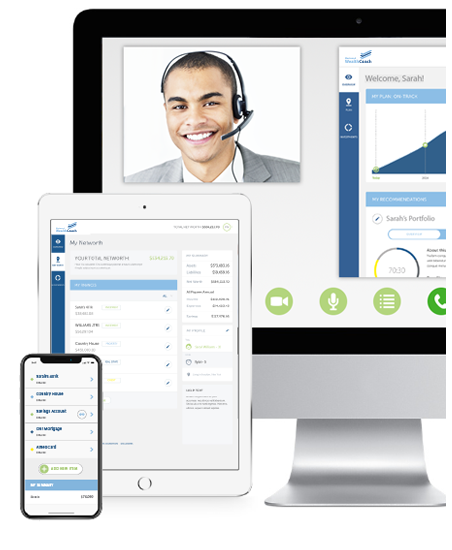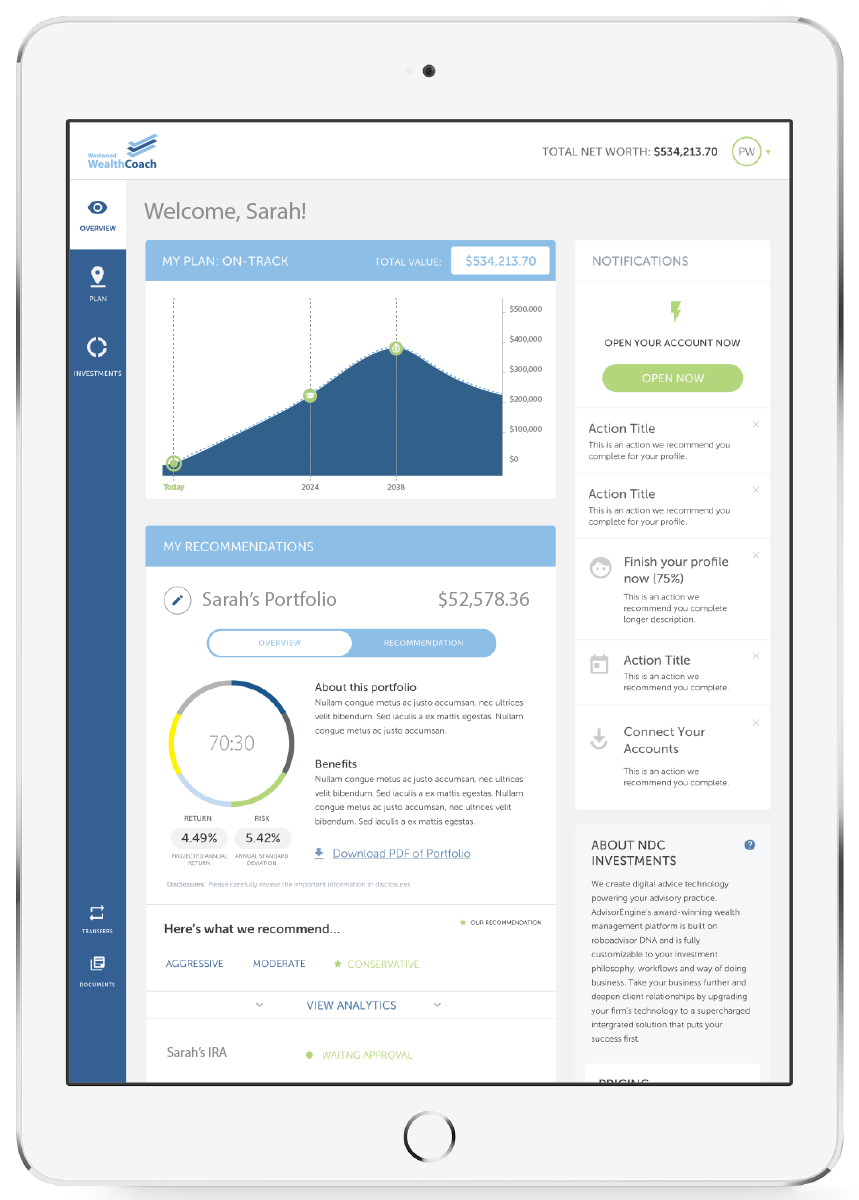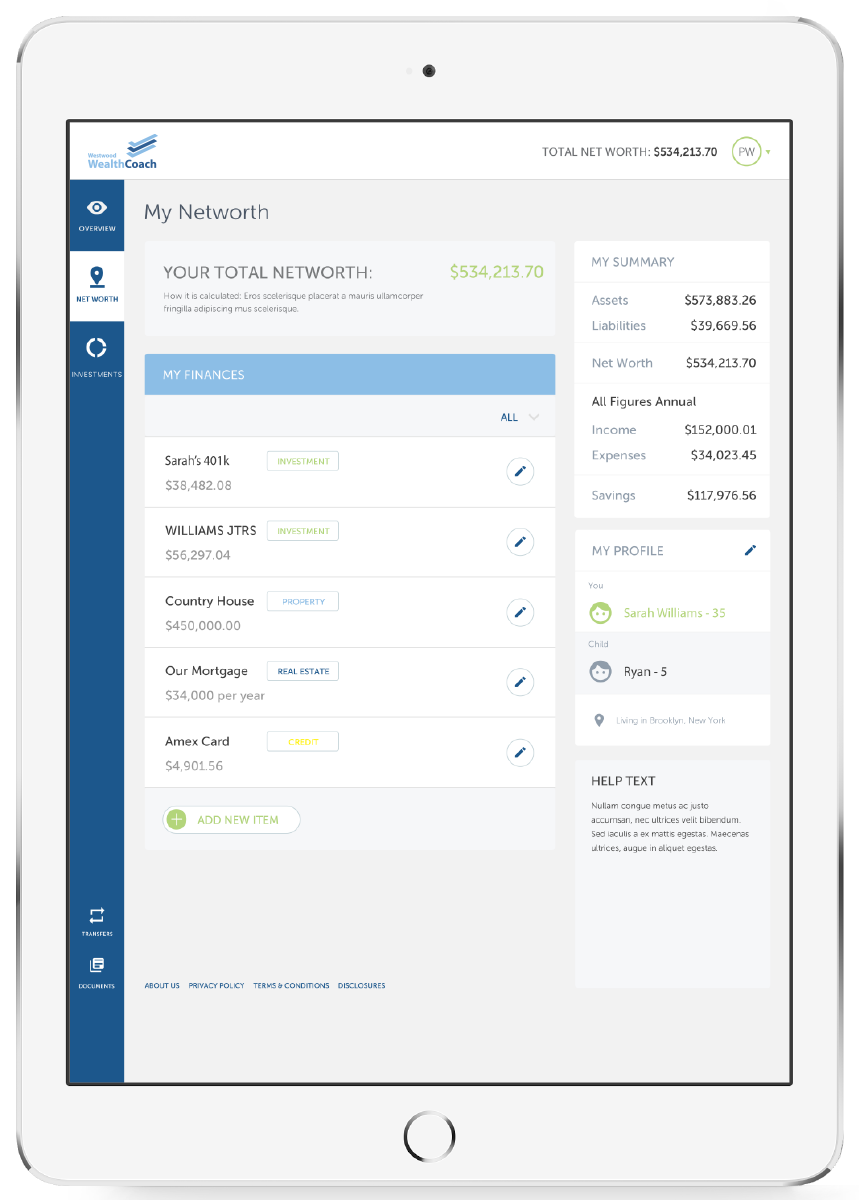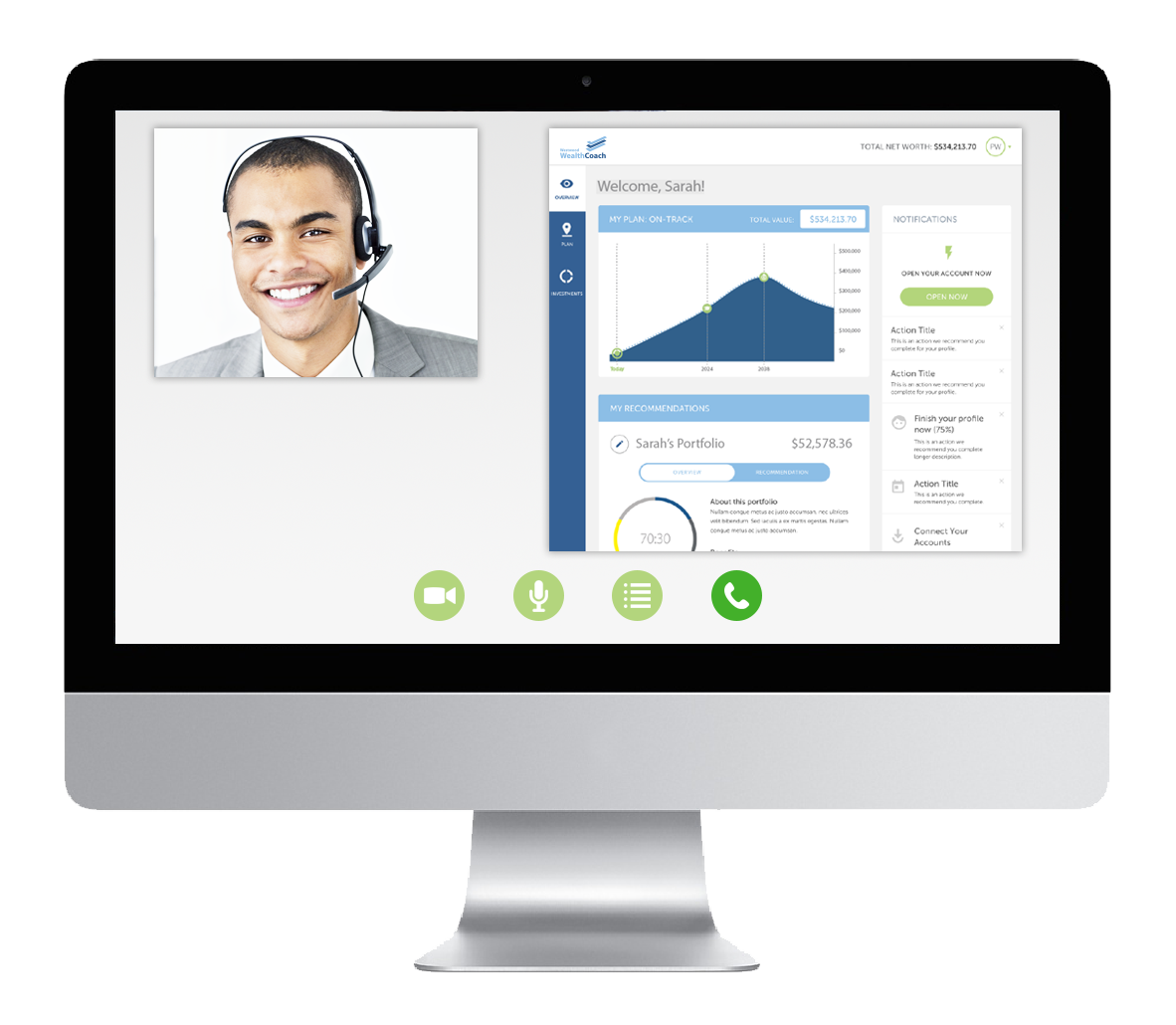 WealthCoach at Your Fingertips
You can ask questions about investing, retirement, tax planning, college savings, mortgages — you name it, a WealthCoach advisor can answer.
Get started.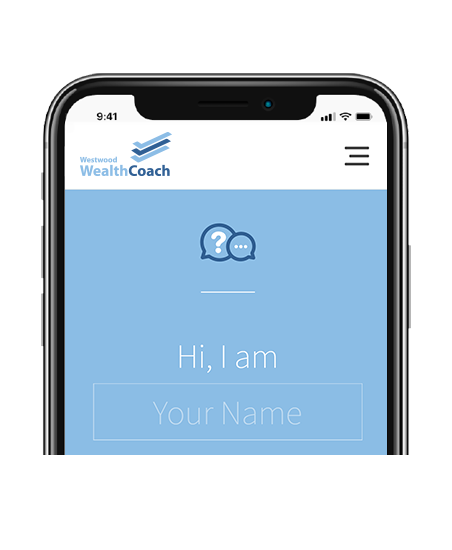 Westwood WealthCoach fees are low and, unlike some competitors, include advice at no additional cost.
Plan to keep more of your hard-earned money working for you.
Transparent Fees
No additional trading or custody fees.**
*Source: Bloomberg Inside Information Planning Profession Fee Survey, 2017
**0.50% fee includes trading and custody expenses. Please see the WealthCoach brochure for detailed fee information.
[post-carousel id="2336″]
Thank you for your question.
Your WealthCoach advisor will respond to you within the next business day.
The AskWealthCoach feature enables existing clients and other users to submit questions to the Westwood WealthCoach team. Existing clients may submit questions through AskWealthCoach for no additional fee. Other users may also submit questions for no fee. However, submitting questions or participating in a free session does not establish an investment advisory agreement or other relationship with Westwood Advisors, LLC.